Wow, we're not even half-way through 2022 and this year has been filled with exciting new things for WALL Photography & Design, and hopefully there's still much more to come!
First off, we've made the move to a new website platform, one that will hopefully help us to better focus our efforts on budling business and serving clients. We've not enabled all the bells and whistles just yet, and we're still in the process of revamping the images in our galleries, but we are making great progress.
Going back to the start of the year, we took advantage of the fact that Imaging USA, the Professional Photographers of America's annual conference and exposition, was conducted practically in our back yard – Gaylord National Resort & Convention Center at National Harbor, Md. – to increase the amount of professional education we attend annually.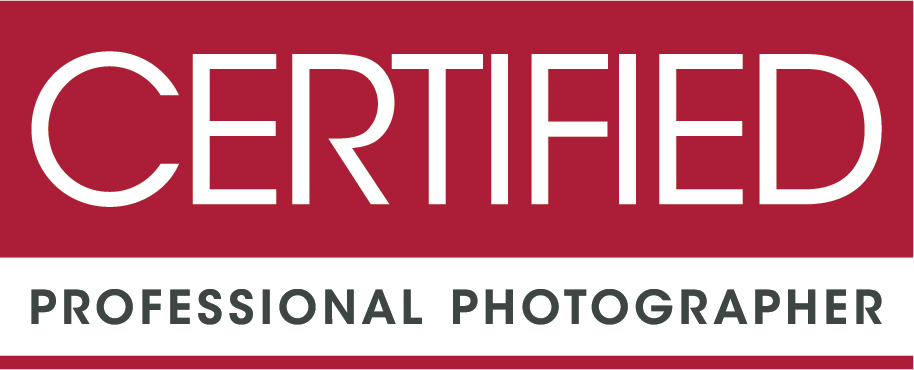 In addition to the usual three-day conference, Wayne attended three jam-packed days of intensive education to prepare for the Certified Professional Photographer's exam, which he also took during the conference. He found out in early February that he had passed the difficult exam. 
"Quite honestly, it is one of the most difficult tests that I have ever taken," Wayne said of the 100-question, multiple-choice exam that covers nearly every aspect of photography.
Then he took on the final step toward earning the coveted credential – Technical Image Evaluation. On March 1, he learned by an unexpected text from a friend who had seen the list of PPA's newest CPPs that he had finally accomplished a goal he had set for himself a few years back.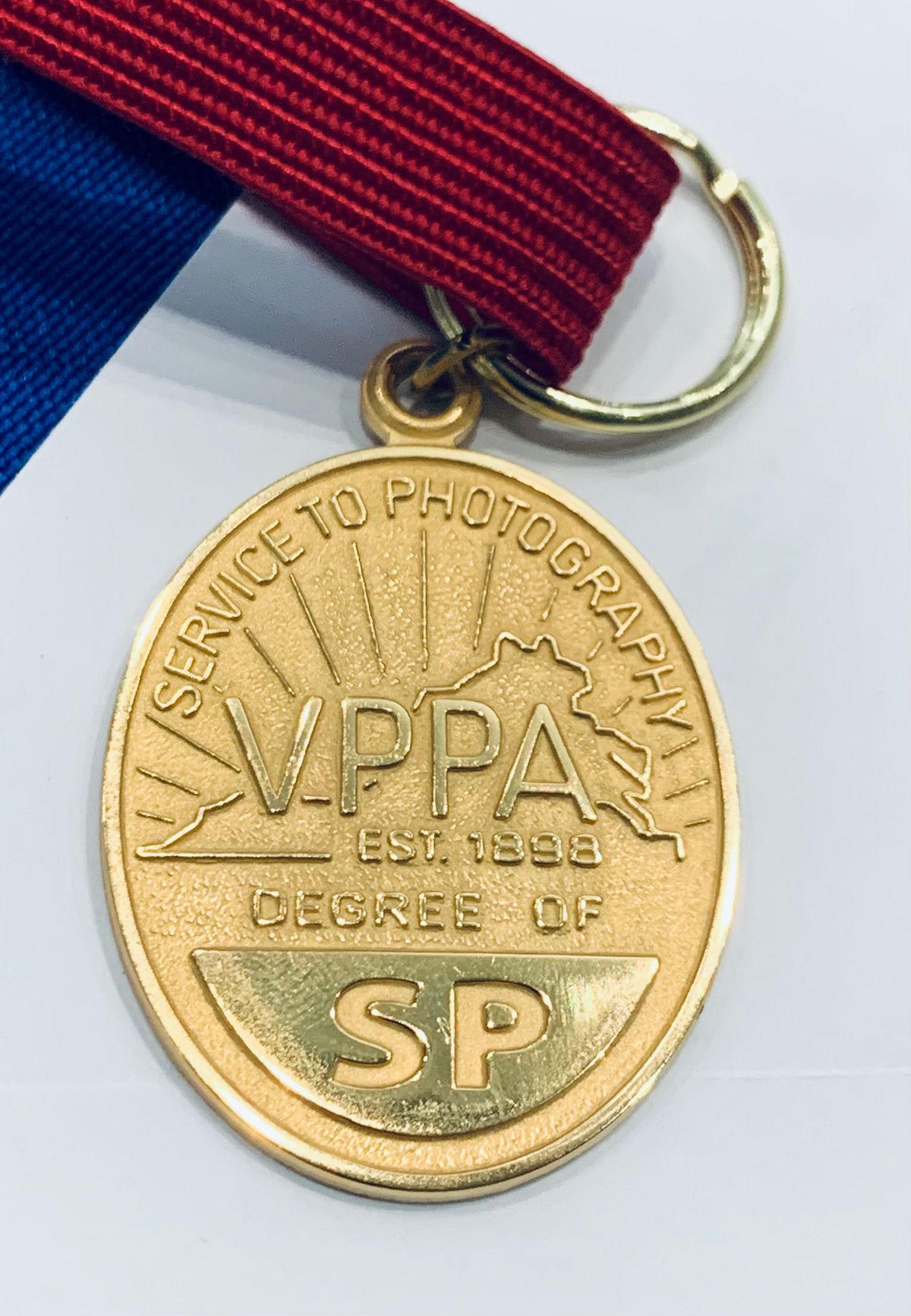 Also a member of the Virginia Professional Photographer's Association, Wayne attended VPPA's annual conference – PhotoConnect 2022 – conducted in Newport News in February. He was awarded VPPA's Service to Photography degree during the event. 
VPPA's Service to Photography (SP) degree is awarded to professional photographers for their continued endeavors to strengthen the craft of professional photography. It is earned through service to the Virginia Professional Photographers Association, as well as the photographic community throughout the state. This degree shows that its recipients have gone beyond the creation of images and dedicated their time to move the industry forward and encourage education.
So, as you can see it's already been quite a busy and rewarding year for WALL Photography & Design, but we're not stopping here. As we move forward, we're continuing to grow and focus on clients.