About WALL Photography > Design
Beauty exists within every one of us; it also exists everywhere around us – in nature, in our homes, and in virtually every aspect of our lives. I am inspired by natural beauty, and as a Certified Professional Photographer, creating inspiring images that accentuate beauty is truly my passion.
I have an extensive background built upon a nearly 30-year career as a photojournalist, which includes my service in the U.S. Army. Throughout my career I've had several great assignments, including working as a staff photographer for the European edition of the Stars and Stripes newspaper. I see photography as art and love the world through my lenses.
In addition to my photography skills, I am also a talented graphic designer. I have produced logos for organizations and designed numerous pamphlets, brochures, newspapers and magazines.
My education includes multiple courses at the Defense Information School, I am also a 1993 graduate of the U.S. Army's Advanced Photojournalism Course at the University of South Carolina School of Journalism and Mass Communications. I've been a member of the Professional Photographers of America (PPA) since 2014 and the Virginia Professional Photographers Association (VPPA) since 2016. I've earned the VPPA Service to Photography degree in February 2022 and was credentialed by the PPA as a Certified Professional Photographer in March 2022.
If you are looking for someone to photograph an event; capture an image of beauty for your personal viewing pleasure; create a custom graphic or design a graphic product I can help make it happen.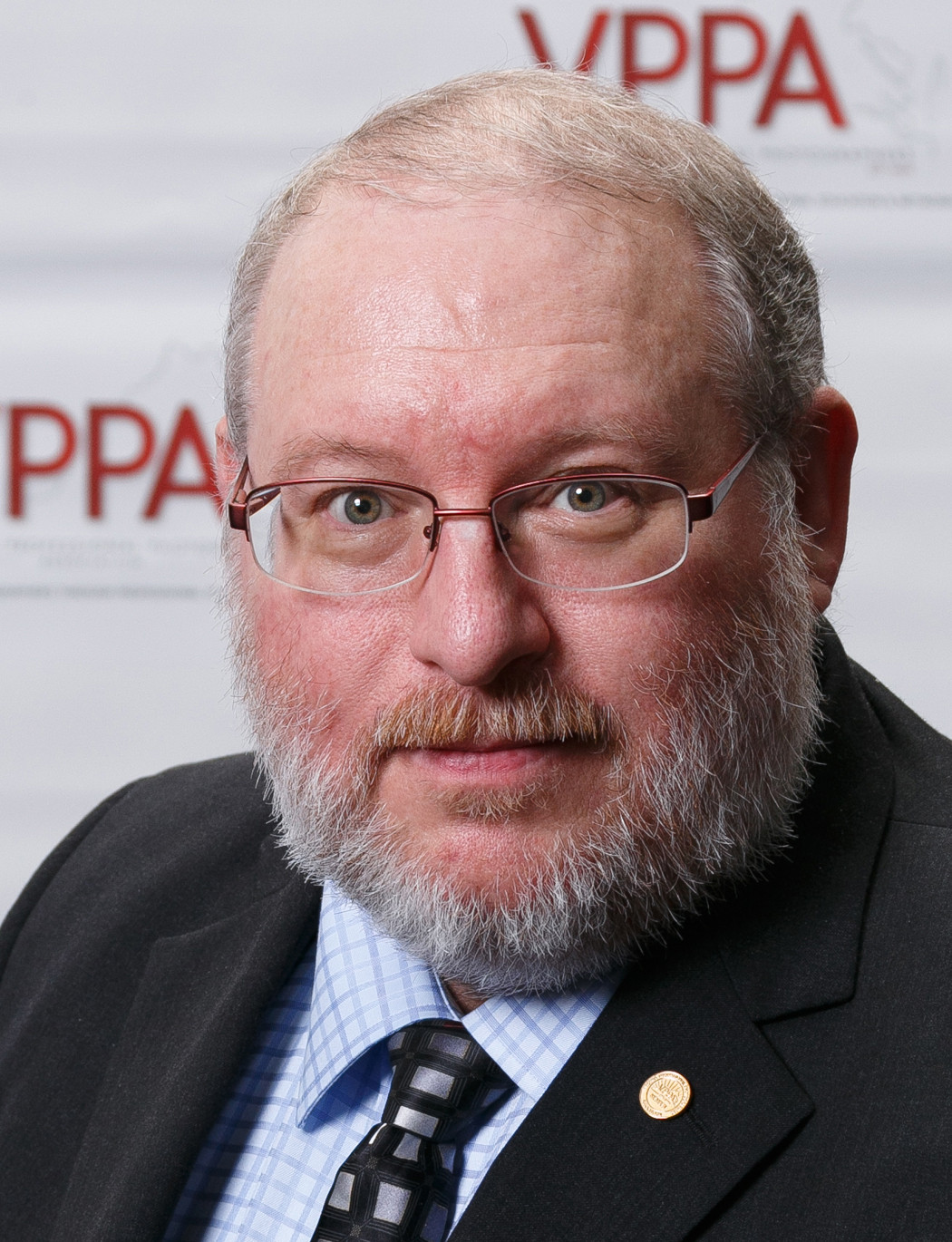 Wayne V. Hall – Owner, Photographer and Graphic Artist